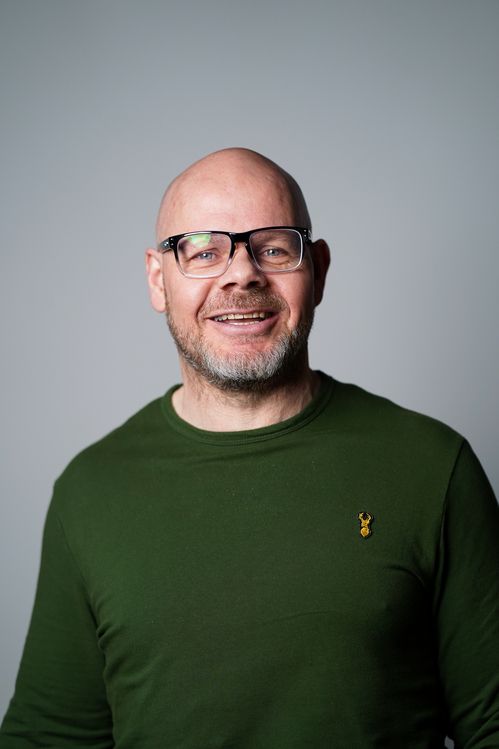 Philip is married to Kara. They have three grown up kids, Alex who is married to Tobi, Chris and Eve. God has been stirring Philip's heart to lead a church that is passionate about worshipping God and committed to becoming a community of disciple making disciples.
If you'd like to chat to Phil you can send him an email at:
[email protected]
Natalie is married to Richard, and has 4 kids. Natalie plays the important role of helping our Church community to exist in a safe and efficient way. If you need to get into contact with Natalie you can find her at:
[email protected]
Mandy is married to Darren, and they have a beautiful daughter, Zara. Mandy's passion is to see families, parents, & marriages become everything God designed them to be. If you'd like support in one of these areas, give Mandy an email.
[email protected]