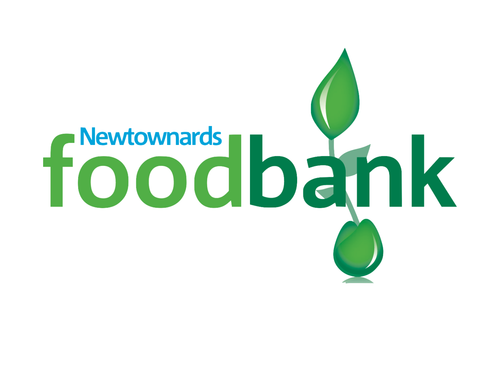 Offering help to the entire community in dealing with a range of life circumstances. Our Compassion centre offers some key services.
Opening hours:
Tuesday 11am-1pm
Wednesday 6.30pm - 8.00pm
Friday 11am - 1pm
Check out our social media feed to keep up to date with all the news from the compassion centre.