Christians against Poverty
Our CAP centre offers a range of services: free debt help, budgeting advice through CAP money course and essential life skills for those living on a low budget.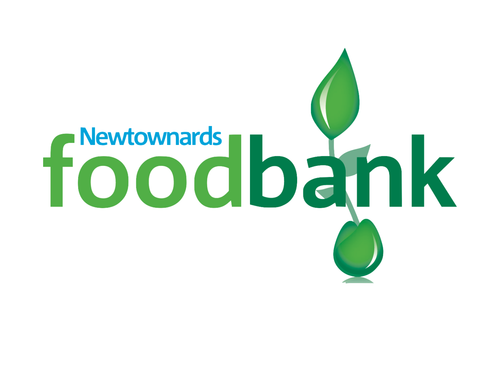 We supply emergency food aid and supportive services to families and individuals struggling. All food is distributed on a voucher referral service.


This group of volunteers go out into our community on a weekly basis to show God's love in a practical way through tackling home, garden or neighbourhood projects for those who need it most.
If you find yourself in need of some support for a specific challenge that you are facing, the pastoral support team are trained to help you equip yourself with the tools needed to move on in your journey.
Solace is a place of connection and support for those living with depression and / or anxiety. They meet on the first Thursday of each month.
Our Compassion centre operates as a community hub, providing support & connection. For latest updates check out our facebook page.
Want to know more or need help?
We'd love to hear from you. Fill out the form below to get started.