Offering help to the entire community in dealing with a range of life circumstances. Our Compassion centre offers some key services.
Opening hours:
Tuesday 11am-1pm
Wednesday 6.30pm - 8.00pm
Friday 11am - 1pm
Check out our social media feed to keep up to date with all the news from the compassion centre.
Christians against Poverty
Our CAP centre offers a range of services: free debt help, budgeting advice through CAP money course and essential life skills for those living on a low budget.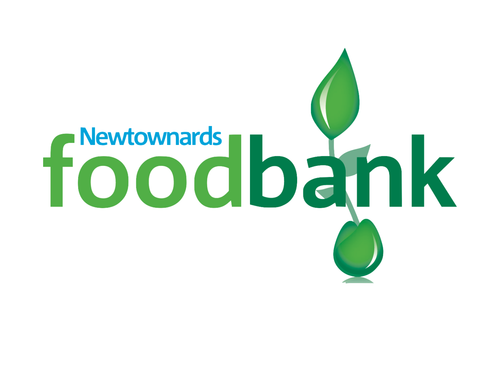 We supply emergency food aid and supportive services to families and individuals struggling. All food is distributed on a voucher referral service.


We offer support, advice and help around debt, finances, job applications and universal credit claims.
Help is also available for those dealing with emotional and spiritual struggles that challenging life circumstances can cause.
If you find yourself in need of some support for a specific challenge that you are facing, the pastoral support team are trained to help you equip yourself with the tools needed to move on in your journey.
Solace is a place of connection and support for those living with depression and / or anxiety. They meet on the first Thursday of each month.
Want to know more or need help?
We'd love to hear from you. Fill out the form below to get started.